Envee Therapists are handpicked because of their on-going passion for and dedication to: Massage, Skincare and Nail health. Envee caters to clients that are interested in preserving or returning to wellness using effective therapies and products.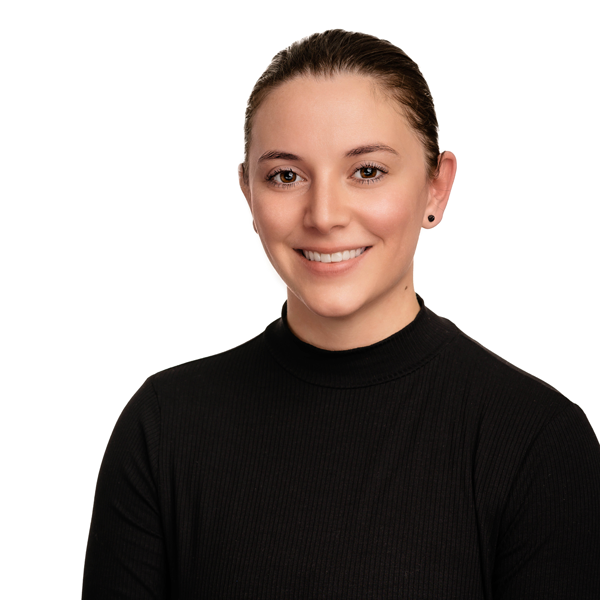 Natalie Montesano
Licensed Massage & Bodywork Therapist
Licensed Massage & Bodywork Therapist
Natalie's been a part of Envee since 2013. She has always had an appreciation for health and wellness. Having played competitive sports for 13 years, Natalie
knows the issues athletes may experience. She utilizes her knowledge of neuromuscular therapy and deep tissue
massage to achieve clients' goals to improve range of motion, relieve pain and improve quality of life.
License #13163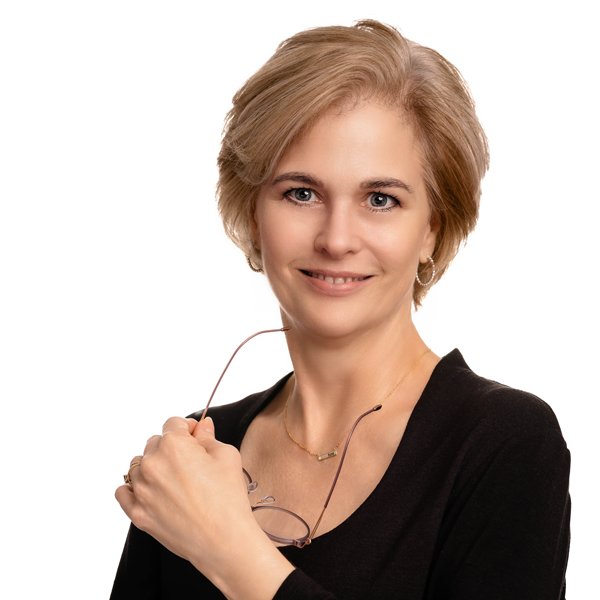 Shelby Davis
Owner, Licensed Cosmetologist
Shelby is the owner of Envee Spa. Her career began
behind the Clinique counter in Charlottesville, VA in the 80's. During that time, she opened her first day spa, Aesthetic Associates. By 2003, Shelby had sold her business and moved to New Bern. After settling in, she went back to school and earned her degree and instructor's licenses in both Cosmetology and Esthetics. Shelby is also trained in Oncology Esthetics and continues to broaden her knowledge through advanced education. Her mornings are spent sharing her passion for skin care with her students at Craven Community College and afternoons sharing that same passion for skin wellness at Envee.
Cosmetology License #70716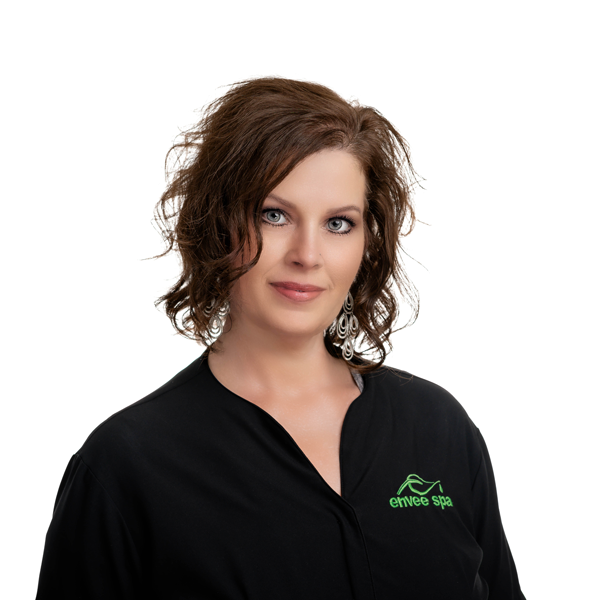 Wendy Eborn
Licensed Massage & Bodywork Therapist
Licensed Massage & Bodywork Therapist
Wendy is a native of eastern North Carolina. Her passion for alternative therapies for stress relief and relaxation led to a career as a Massage Therapist. She is a 2011 graduate of the Carteret Community College Massage Program and holds certifications in Prenatal, Deep Tissue and Hot Stone therapy. Wendy's goal is to continue helping clients achieve well-being through touch therapy.
LMBT License #11003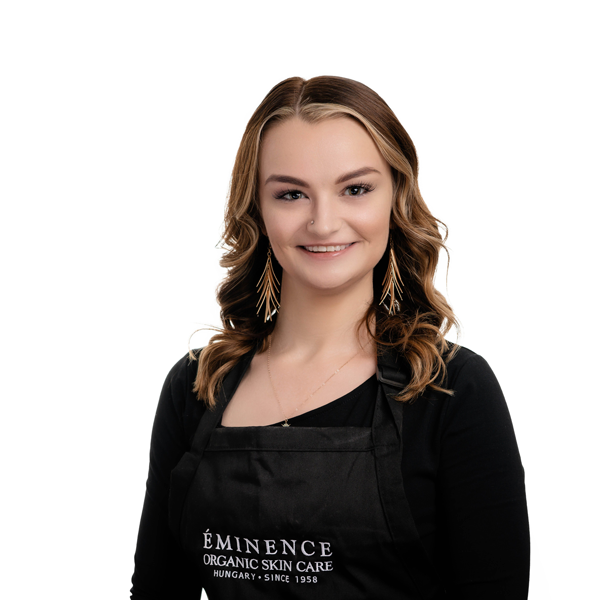 Brittany Parrish
Licensed Cosmetologist, Esthetician
Brittany, a graduate of Shelby's sixth Esthetic class, is a Licensed Cosmetologist and Esthetician. Her attention to
detail in manicures and pedicures has earned her a dedicated clientele. Brittany has a wonderful facial touch and is blessed with a great eye for makeup application and brow shaping.
Cosmetologist License #102114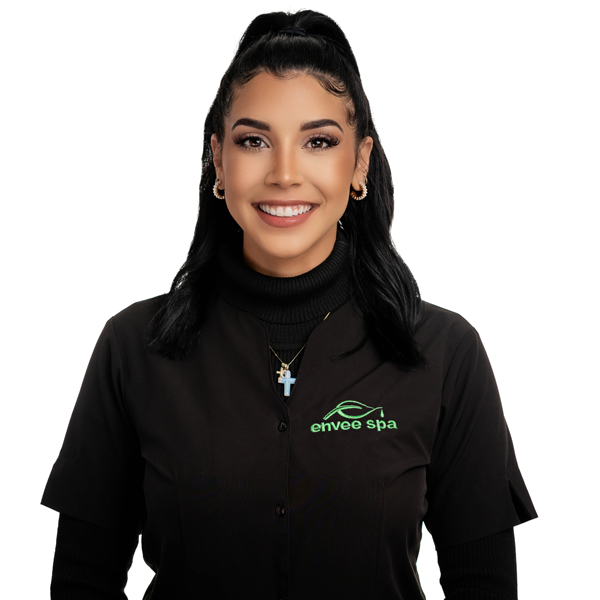 Brie Taylor
Licensed Esthetician
Brie's details to providing beautiful Brow Lamination stands out for her clients. Her gift continues on through Lash Lifts and Tints. Brie is trained and Certified in Dermaplaning skin resurfacing. She loves providing results driven service to her growing clientele. In addition, Her passion for skin therapy is excelled with Envee's newest product line, Eminence Organic Skin Care,  for its amazing results driven skin care.
Licensed Esthetician #E 24253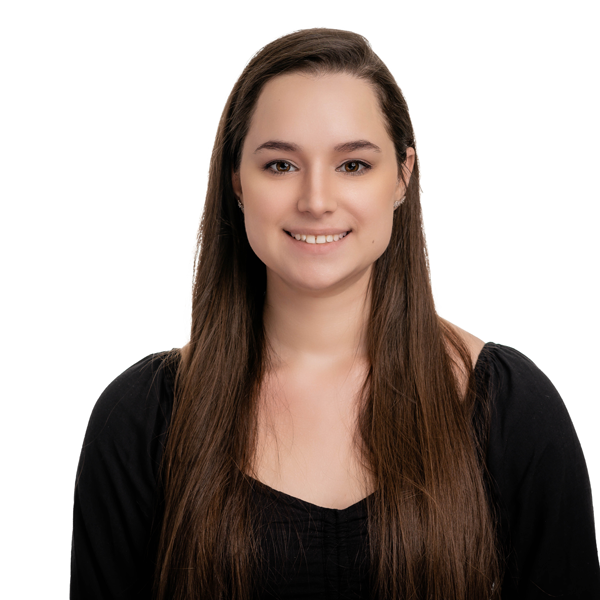 Loryn Tracey
Front Desk Support
Loryn moved from Vermont to North Carolina back in 2021 with her husband who is currently serving in the Marine Corps.  In her free time she enjoys exploring around North Carolina and spending time with thier pets Alana,Sasha & Lilo.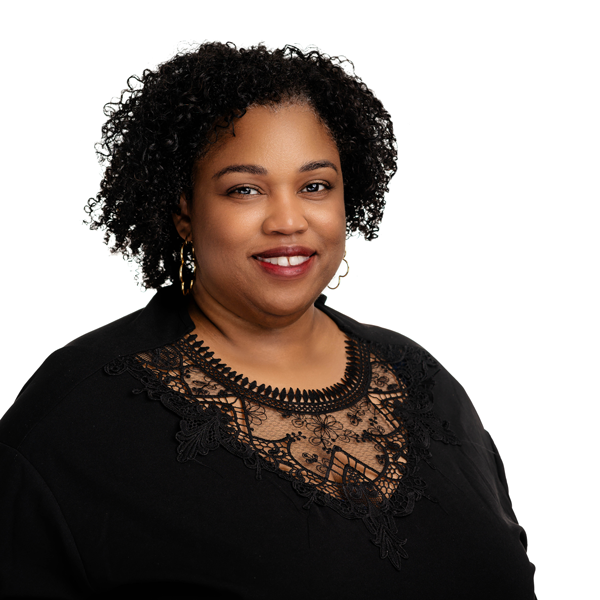 Stephanie Brady
 Certified Microblading Technician, Licenced Nail Technician
Stephanie brings a wealth of knowledge to her nail services. Certified in Oncology and Diabetic pedicures, her gentle touch provides safe and thorough care for her
clients. In addition, she brings warm stone therapy to feet and legs for greater relaxation and stress release.
Stephanie is also an artist with color! Ask her about upgrading to nail design.
Licensed Nail Technician #M 3038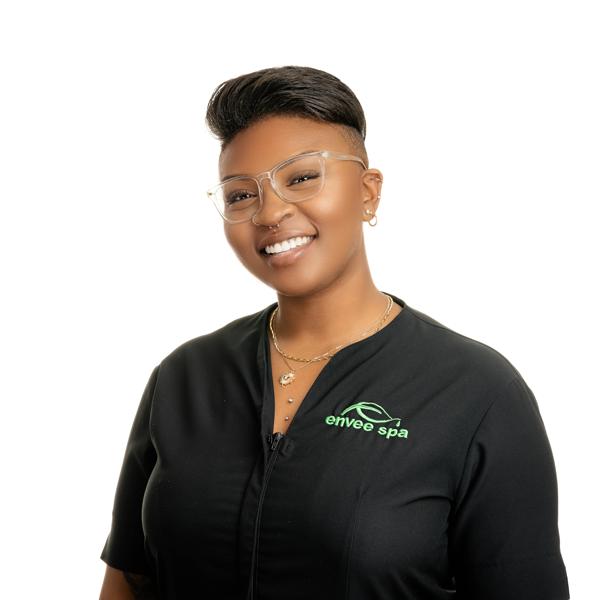 Destiny King
Certified Microblading Technician, Licensed Esthetician, Makeup-Artist
Destiny graduated from Shelby's 7th Esthetics class and is the newest member of the Envee Team. Raised in New Bern, Destiny has always had a passion for all things beauty. She's the previous owner of Alluring Destiny Microblading, Skincare + More and served as an Estee Lauder Beauty Advisor and a Prestige Beauty Advisor for
Ulta Beauty. Destiny is highly skilled working with various face shapes and skin types. She is also known to exceed her clients' expectations for waxing and facials.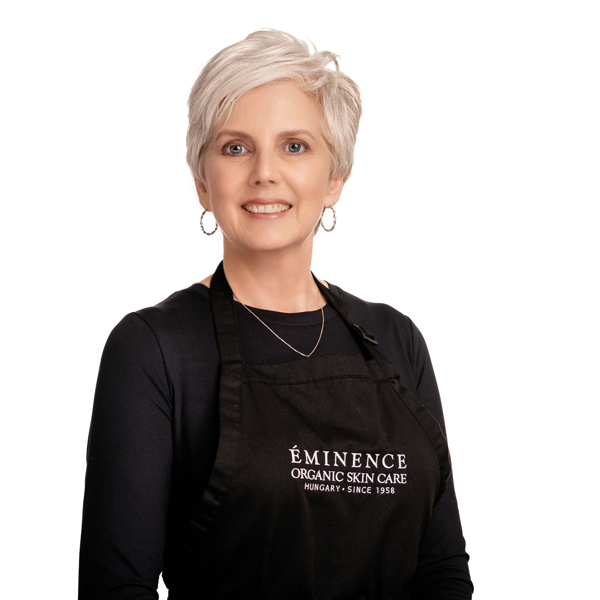 Cathy Daniels
Licensed Esthetician,Oncology Trained,
Registered Nurse
After graduating from Shelby's seventh class, Cathy joined the Envee Team in 2019. As a registered nurse, she has seen the effects that medical treatments/therapies have on patients and their bodies –
especially their skin. Her nursing experience includes, but is not limited to, rehabilitation, neurosurgery/neurology and surgical interventional services. She holds
certifications in Oncology Esthetics and
Microdermabrasion. Cathy brings compassion for, and the focus of, client education and dignity during illness to
each of her clients.
Esthetician License #E 20072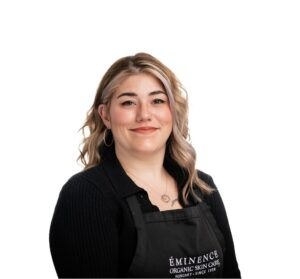 Amanda Jones
Another hand-picked Esthetician from Shelby's 11th class, Amanda brings new services to Envee Spa. She is certified in Micro-needling, along with Dermaplaning for optimum skin rejuvenation.
Amanda has built a following for her waxing services, along with Envee's wonderful facial treatments.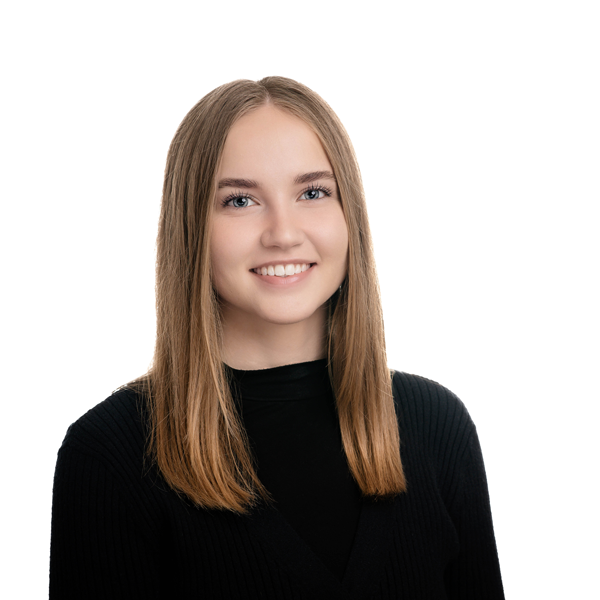 Katie Nelson
Front desk Support
Katie is from Wisconsin and recently moved to North Carolina in 2022. She is a licenced Esthenician with 3 years of customer experience. Katie enjoys exploring North Carolina by taking local hikes.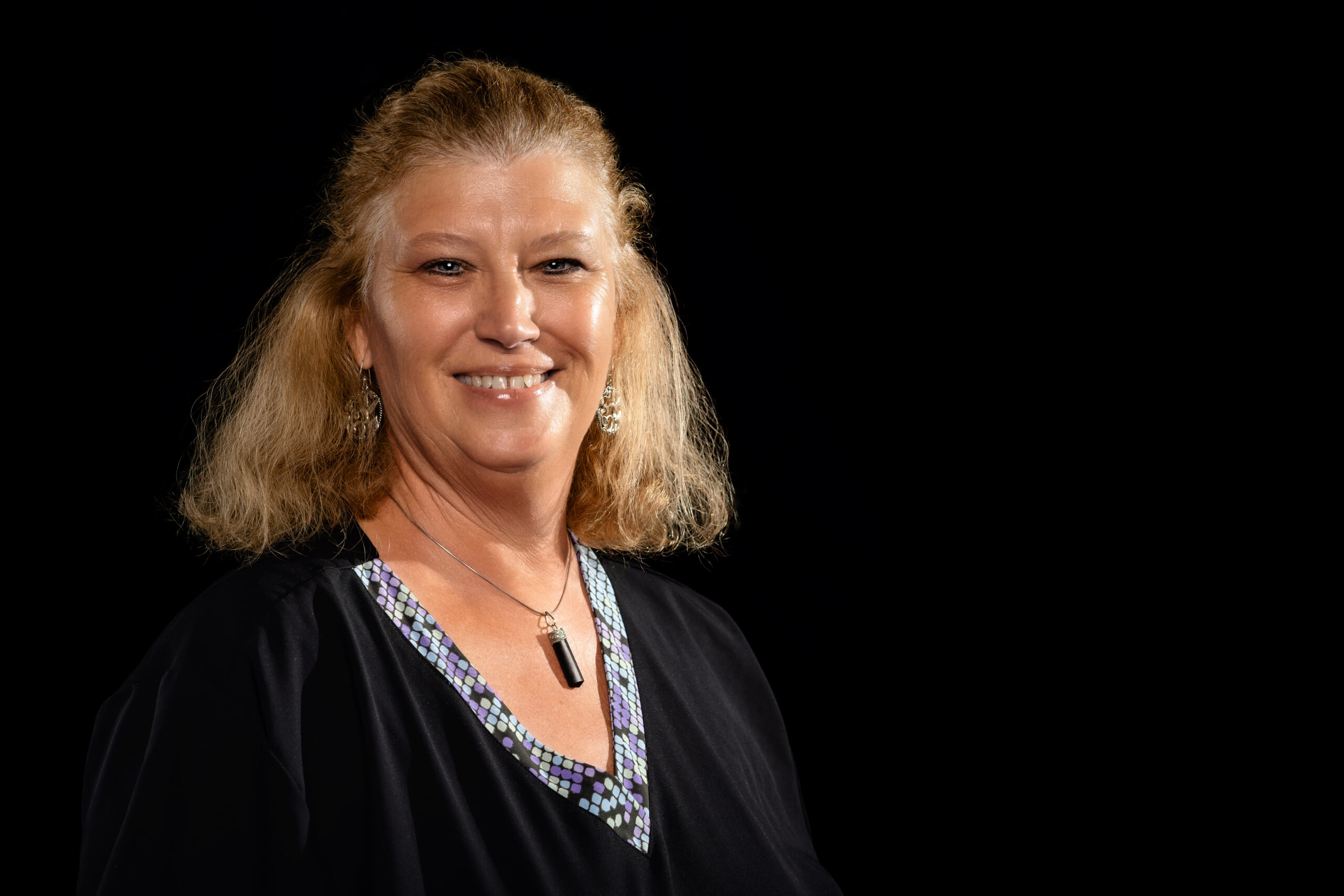 Catherine Ould
licenced massage & bodywork therapist, Certified Reiki Master
Catherine has been a licenced massage therapist for 10 years and a certified Reiki master for 20 years. She moved to New Bern 8 years ago from Cape Cod, Massachusetts. She offers Swedish, Deep tissue, Pregnancy massage and also offers Reiki Treatment sessions. She looks forward to meeting you and giving you excellent care.
"I love Envee Spa… I have a standing appointment every month with Heather, she is great!!! I highly recommend this place. Great Atmosphere, building is clean and employees are all friendly."
"Wendy is the best! I've had her For every massage I have had at Envee and plan to for many visits to come!!"
"Shout out to Cathy for the most amazing Repechage Hydra 4 Red Out facial! It was nothing short AMAZING!! I had no idea what expect especially the arm and door massage that came with it! I can't wait to go back!"
Address
3254 Wellons Blvd.
New Bern, NC 28562
Visit
M:  8:30 am - 6 pm
T-Th: 8 am - 6 pm
F: 8:30 am - 5:30 pm
S: 9:00 am - 3:30 pm
S: CLOSED